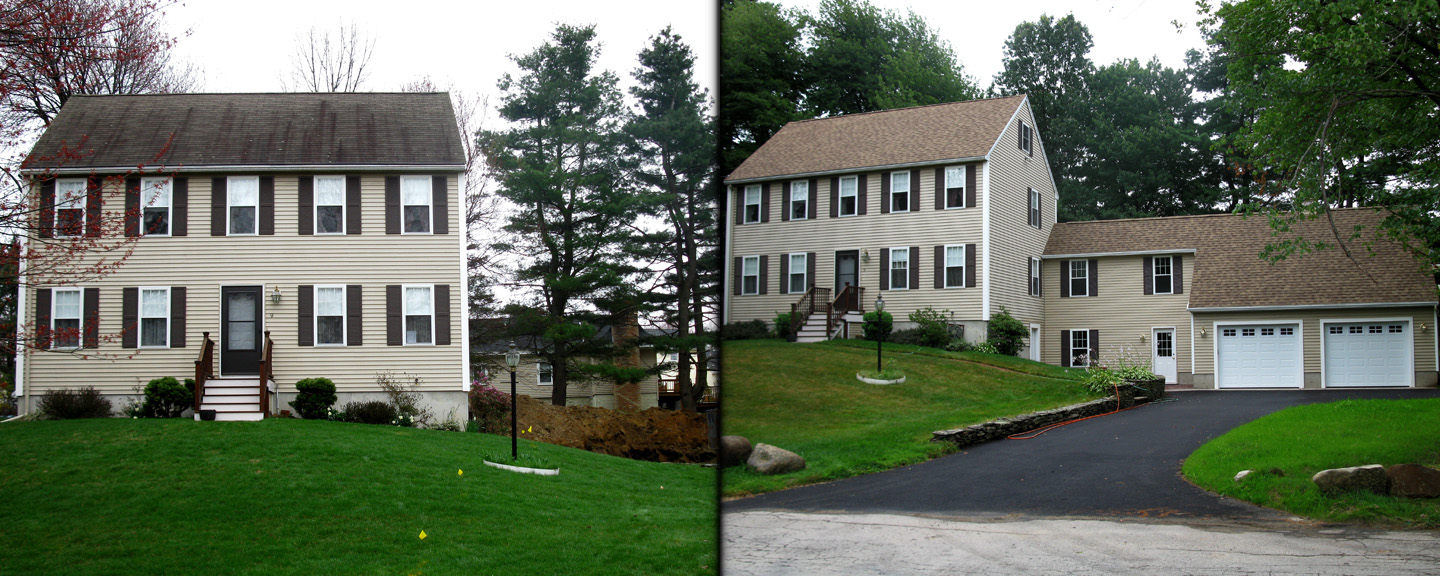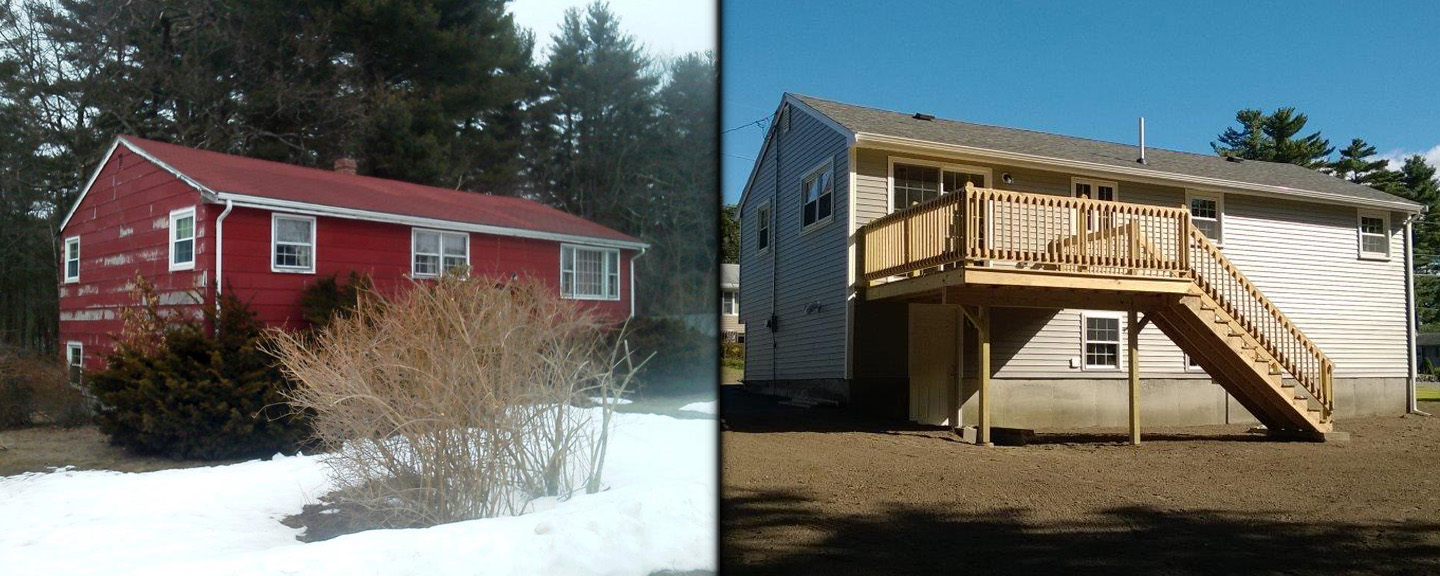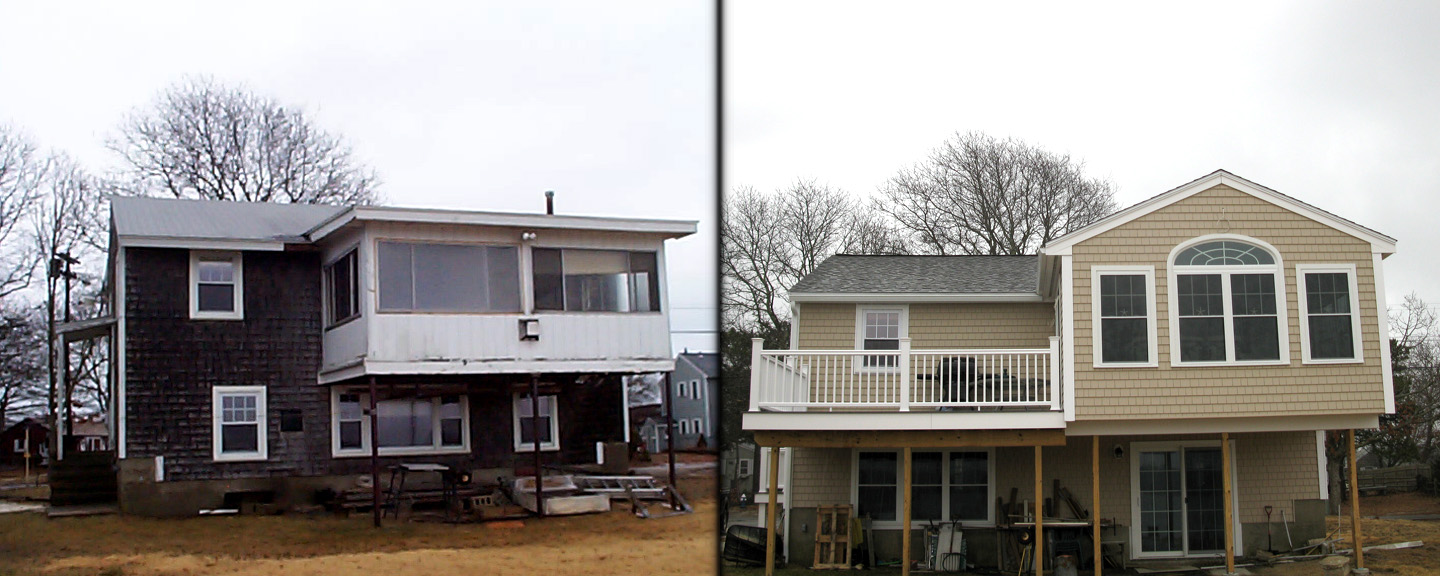 Whether it's gutting an entire interior or a one-room modification, S.P. DeFusco has the experience, knowledge and craftsmanship to make a lasting impression for your renovation project.
Our primary goal of meeting customers' construction needs through quality workmanship and successful relationships with homeowners and owner-management teams is evidenced by our expanding base of repeat clients.
We evaluate projects for constructability, provide cost estimates, help maintain project scheduling, and work with owners to meet quality and time objectives. We can suggest cost-effective means of construction and select the best subcontractors for any project.
At S.P. DeFusco, we create appropriate and affordable renovation solutions. We invite you to visit our Showcase of finished projects for inspiration or Contact Us for a free consultation.